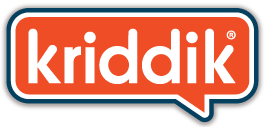 Private Feedback for All Businesses
Kriddiks help by providing private feedback directly to businesses. Earn points and great rewards and help all businesses become better businesses.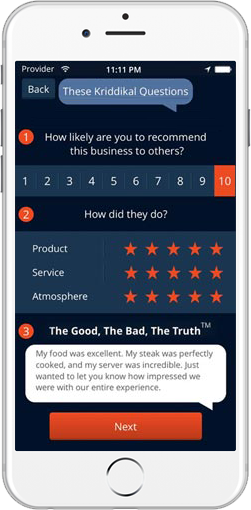 Private Feedback
Find a business and send private feedback.
Go ahead... Give it a try!
Send Your Feedback

Get Points for a Chance to Win Great Prizes
• Points for all feedback
• Points for submitting receipt photo & experiences
• Spin the wheel for bonus points for referring friends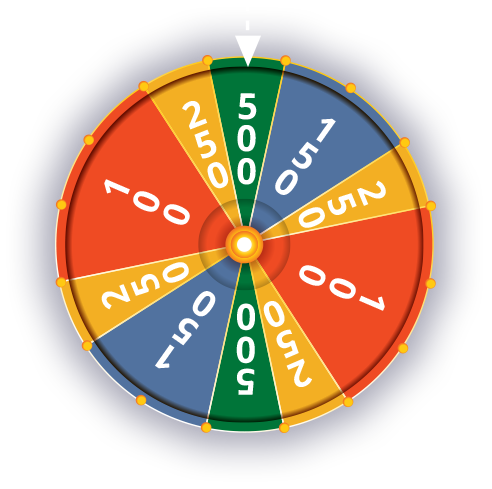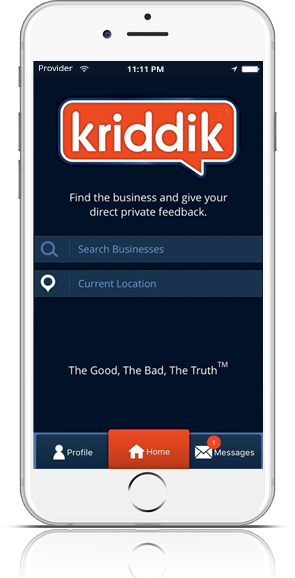 Your Direct Line To Any Business
All businesses are on Kriddik because all businesses benefit from customer feedback. And with Kriddik, the business has a chance to message you directly to learn more about your experience.
Let your voice be heard.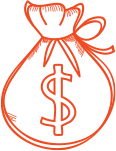 Featured Prizes
Download the app and start earning points. Use points to enter contests where you could win great prizes! Prizes include $100, $50, and $25 Visa Prepaid Gift Cards drawn every two weeks!
Start today and we'll bonus you your first 500 kriddy points for setting up your account!
Try Kriddik Before You Download