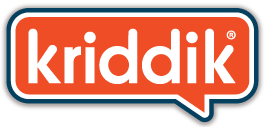 Private Feedback for All Businesses
Kriddiks help by providing private feedback directly to businesses. Help all businesses become better businesses.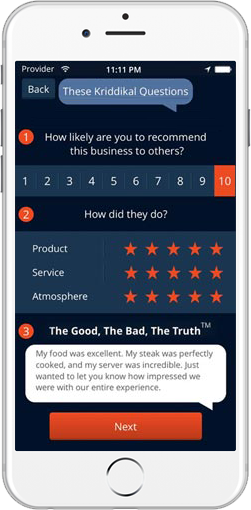 Private Feedback
Find a business and send private feedback.
Go ahead... Give it a try!
Send Your Feedback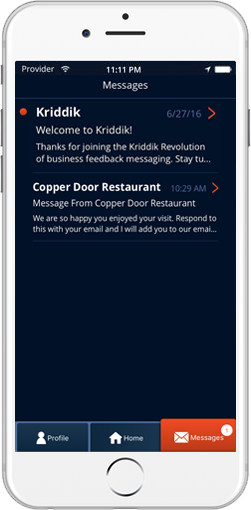 Your Direct Line To Any Business
Kriddik lets your voice be heard. After sharing private feedback with business owners and leadership, the business can respond directly to you to discuss your experience in further detail.
Start the conversation today.
Try Kriddik Before You Download