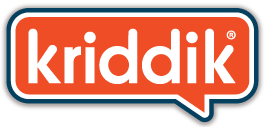 Private Feedback for our Locations
Kriddiks help by providing private feedback directly to our businesses.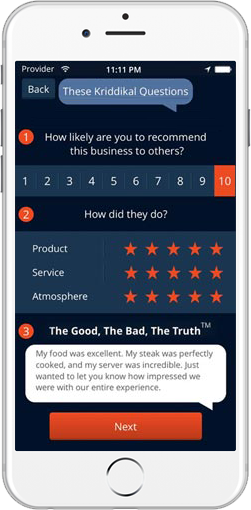 Do You Have An Opinion?
"I come here all the time but last Thursday was some of the BEST service I've ever had!"
"First time customer, not sure I'll come back. I had high hopes but when..."
"There's a big pot hole in the back right corner of the parking lot. Just thought you should know."
Private Feedback
Find a location and send private feedback.
Go ahead... Give it a try!
Send Your Feedback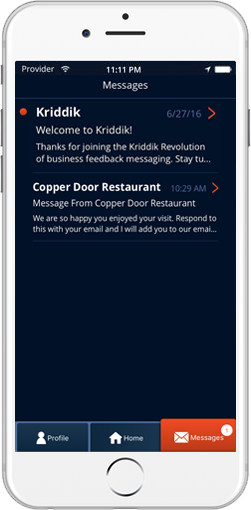 Your Direct Line To Our Business
Kriddik lets your voice be heard. After sharing private feedback with our owners and leadership team, we can respond directly to you to discuss your experience in further detail.
Start the conversation today.
Help Our Brands, Submit a Kriddy Today!