The Good, The Bad, The Truth℠
Kriddik was developed to help improve business' performance. Kriddik is about recognizing great service, people and products. Kriddik is also about pointing out areas that need improvement. Kriddik is NOT hurtful public comments; It's private feedback delivered directly to the business.
Kriddiks share the good.
"We had a great time for my brother's birthday. The service was the best, Katie did a GREAT job. The food could not of been better. Thanks again for the free cake!!!"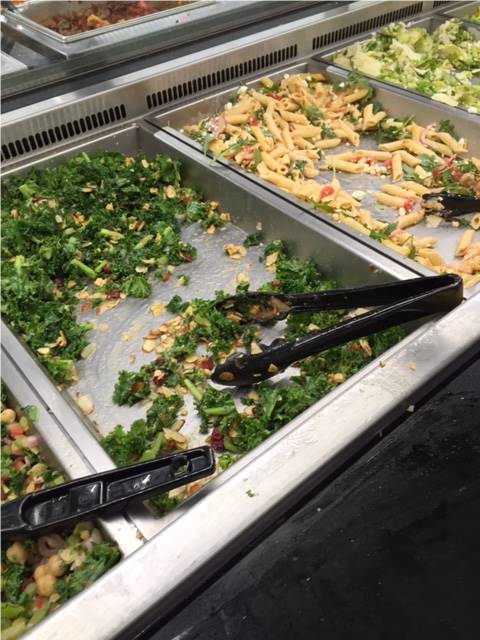 They share the bad.
"Came in for a bite to eat. The buffet area was in tough shape and I decided to go somewhere else. Too bad."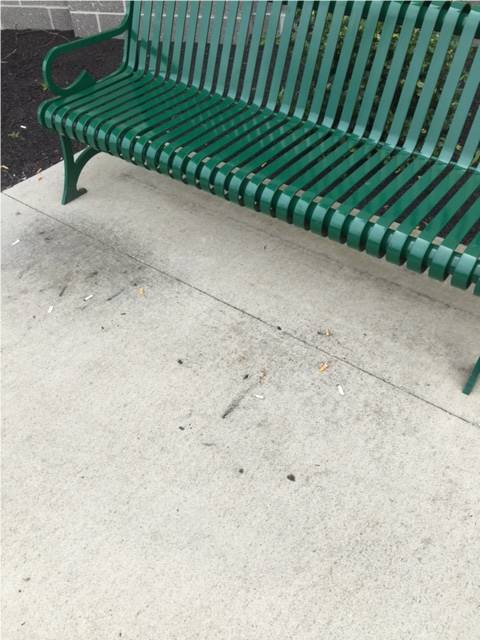 But what's different is kriddiks always share the truth.
"This area near the door is disgusting. Customers and even employees smoke here and they leave their cigarette butts everywhere. Thought you should know. We still came in but I had to share our first impression today."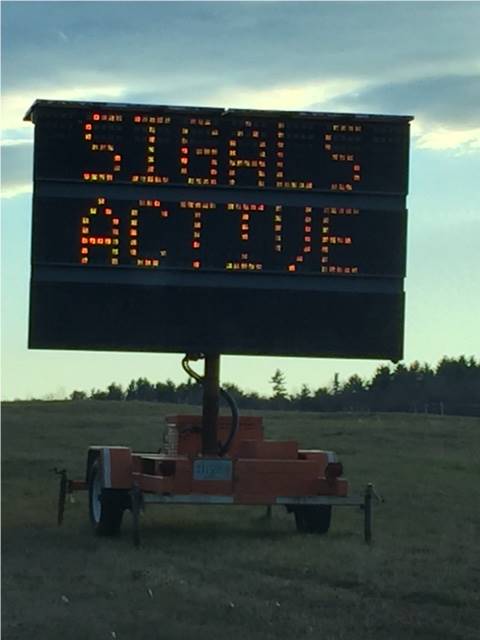 No matter how big or small.
"Hey guys, wanted to let you know the sign you have on Harvey Road near the airport has a spelling error."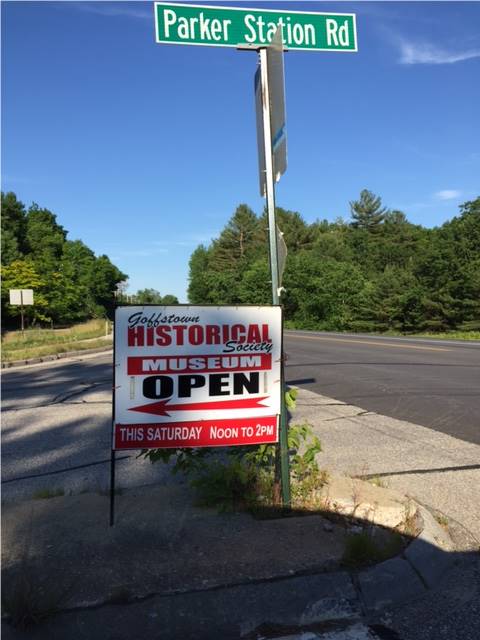 Kriddiks are here to help.
"This sign has been blocking the view to turn onto route 114 for weeks. I almost saw someone get hit pulling out today. It's a fast road and people can't see where they're turning. Can you take this down or move it to a safer spot?"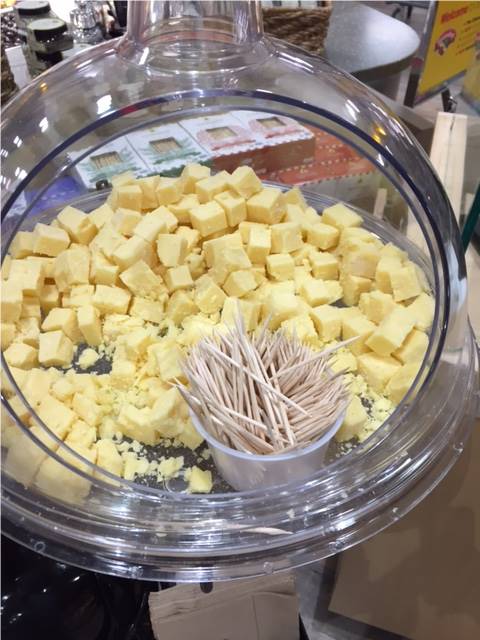 Privately.
"I watched a customer take a toothpick, pick cheese, eat the cheese, and PUT THE TOOTHPICK BACK! Gross!!! Thought you should know... Maybe you could pre-toothpick the cheese so it's easier for us..."